Welcome - 
from Iain Mountain and his team
Our opening hours:
12 Noon till 11pm - Sunday to Thursday
12 Noon till 12 midnight - Friday and Saturday (no entry after 11pm)
 Winner - Best Cellar Award 2015 
Kitchen open from 12 - 3 pm  Monday - Saturday
Rolls available most days.
Please check with bar staff for food availability.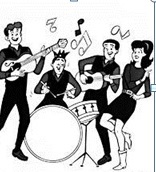 Live Music -   Acoustix
                     Friday 23rd October  at 8pm
        Come and enjoy an evening of live music and good company.
*************************************************************************************
Jolly Brickmakers 2nd Annual McMillan Coffee Morning
A big thank you for helping us raise £216.
Everyone enjoyed themselves and the cake.
___________________________________________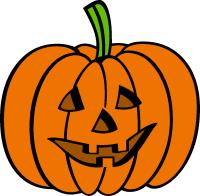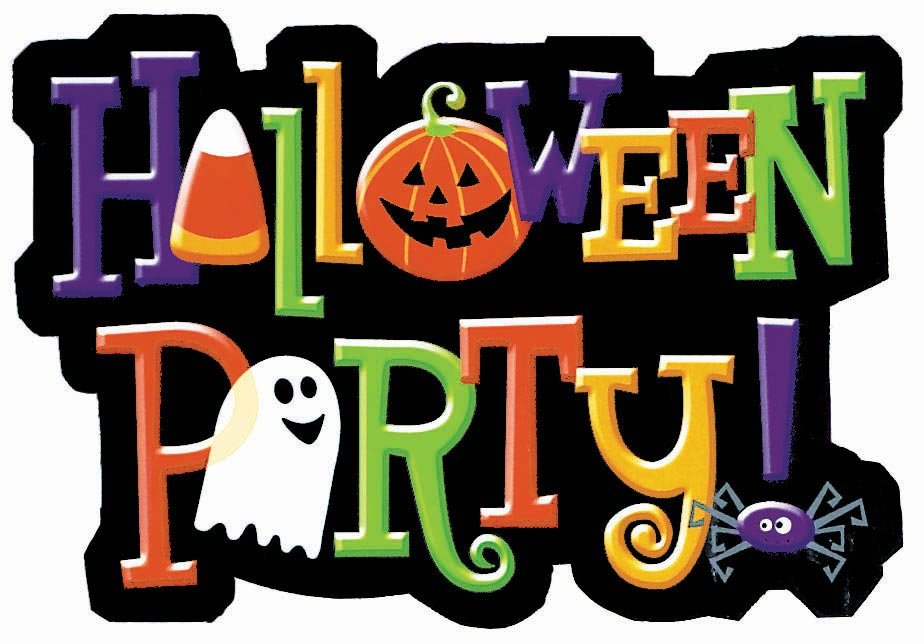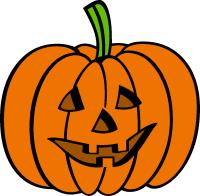 October 31st
          Kid's Trick or Treat Lunch Party 12 - 3pm
      Lunch £ 6.50 - Witchburger, bat claws, blood sauce & sweet Brains, Drink
                           Face Painting, Lantern Making and Games
            Book your space with staff - we need to know numbers for catering
      Mum or Dad can come along and watch the football while the kids have fun
                        Rugby World Cup - Final 4 pm
                                          Watch the match in good company
               Adults -  Ghouls & Ghosts Party 8 pm - late
                                               Dress up - Ghouls or Ghosts   
                               All the usual fun and games and a Halloween Quiz.
                       Be there or beware!!
                                                          Food available all day
                               Mum's Spicy Halloween Pumpkin Soup and Twisted Roll £2.50
                                                      Fiery Chilli and Ghouls' Rice   £4.50
                                         Be there or beware!!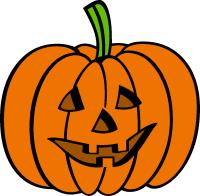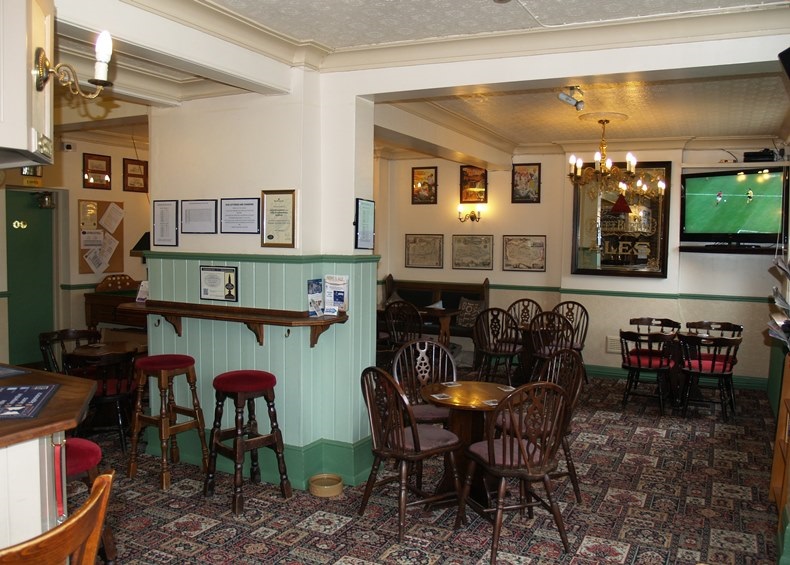 BT Sport , Sky Sports and BT Sports Europe - all showing here
We aim to show all major sporting fixtures from Football and Rugby and will show all highlights from F1 motor racing when they fall within opening hours.  Other sports shown include some Cricket, Darts, Boxing and Golf as schedules allow.  Some events are shown on our Events page.
 We have two channels available  to show sports inside with one of these programmes available outside as well. Where items clash there is a consensus agreement among those present as to which item is shown. 
Whatever you want to watch just let us know and we will try to accommodate your wishes.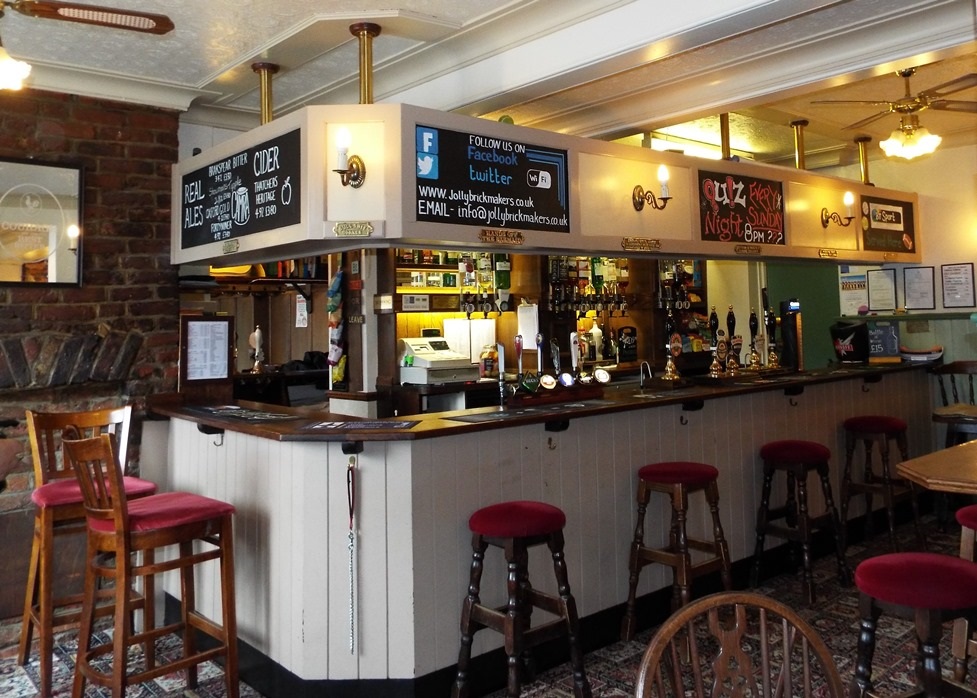 Great Beer Selection 
We have a great selection of beers lagers and spirits as well as soft drinks for the drivers and those who don't like to drink.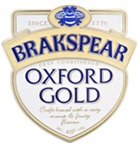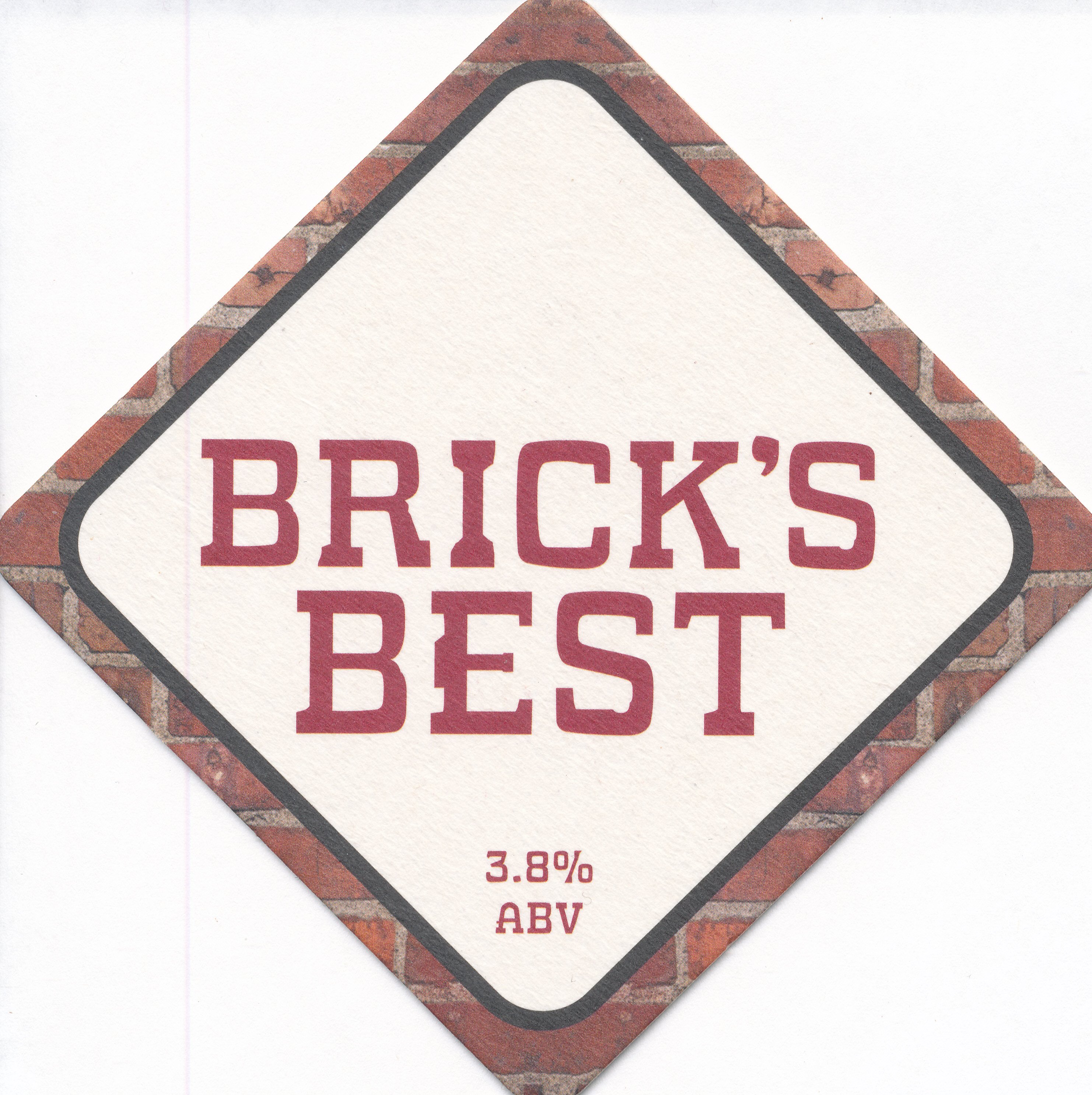 View our full range of beverages or why not View our food menus