Welcome
from Iain Mountain and his team
Food now Served Daily 12:00 to 17:00 Mon - Sat  12:00 - 15:00 Sun  - see "Our Food" for more details.
Our opening hours:
12 Noon till 11pm - Sunday to Thursday
12 Noon till 12 midnight - Friday and Saturday (no entry after 11pm)
Latest News - New Juke-box now installed with 1000's of tracks for you to choose from.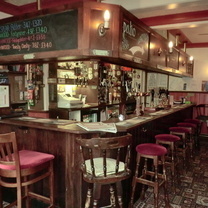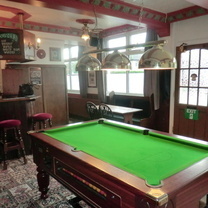 Great Beer & Food Selection
'STUFF THE TURKEY' - TRY OUR ALTERNATIVE CHRISTMAS LUNCH MENU AVAILABLE FROM 1ST DECEMBER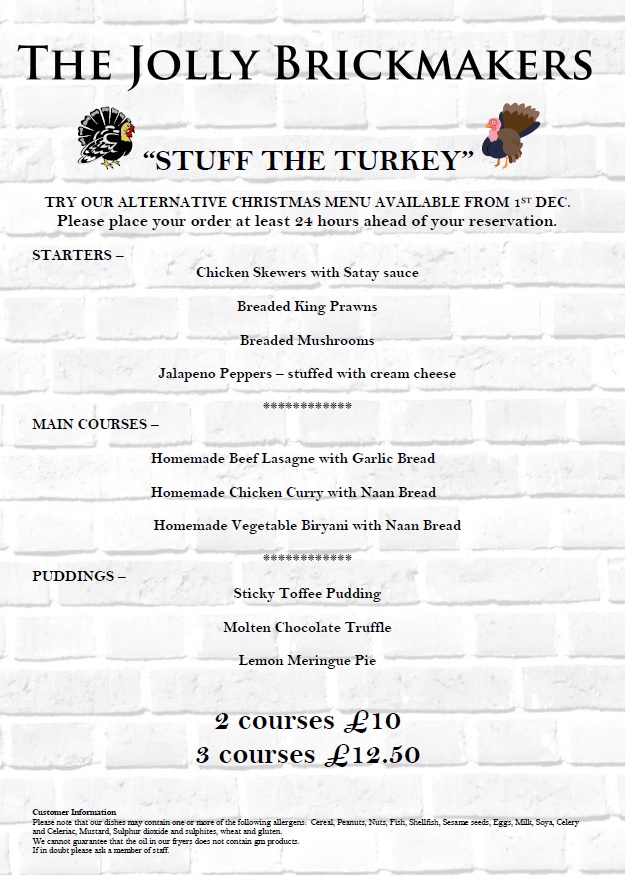 Click this menu to follow the link
We have a great selection of beers lagers and spirits as well as soft drinks for the drivers and those who don't like to drink, we also have a fantastic food menu to try.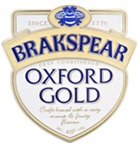 View our full range of beverages or why not View our food menus