Iain Mountain
and his team welcome you to Jolly Brickmakers
Our opening hours:
12 Noon till 11pm - Sunday to Thursday
12 Noon till 12 midnight - Friday and Saturday (no entry after 11pm)
Our Pub is a 'Real' old fashioned English pub offering Ales, Beers, Lagers and Spirits as well as Soft Drinks and tea or coffee. Bar snacks are available 
We are child friendly (until 9 pm) and dog friendly all the time  (Dfor and Nala are waiting to meet you) 
We show sport all day and our entertainment also offers Pool, Bar Billiards, Darts (2 Boards) and we have table top games as well as Cribbage and Dominoes.   We are always looking for members for our Darts teams, both men and ladies.  
We offer live music whenever we can. 
________________________________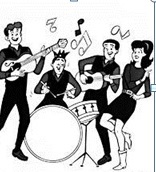 Live Music -   'Radars  '
                                                              Friday 29th April  from 8 pm 
 ****************************************************************************************
  ________________________________________________
Events  -  We can cater for private events and have hosted Engagements,                   Weddings, Baptisms and Wakes. As well as birthday parties.          
             Please contact Iain for further details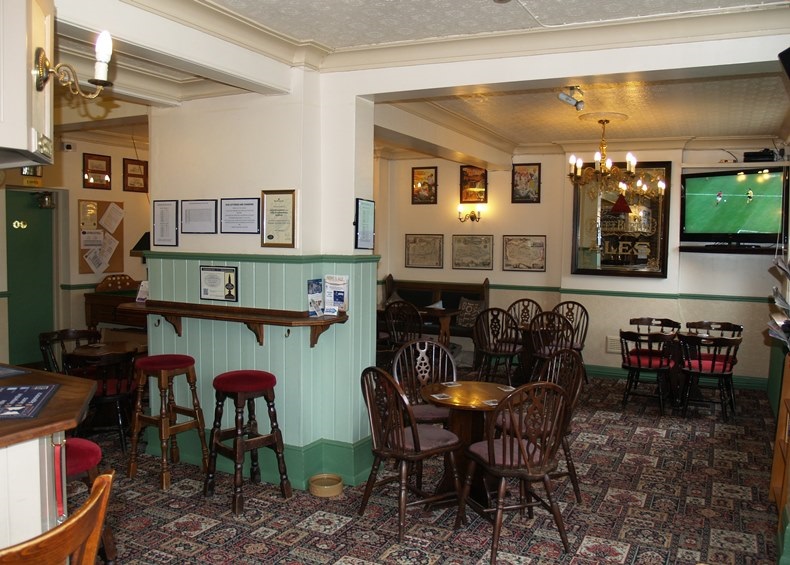 BT Sport , Sky Sports  all showing here
We aim to show all major sporting fixtures from Football and Rugby and will show all highlights from F1 motor racing when they fall within opening hours.  Other sports shown include some Cricket, Darts, Boxing and Golf as schedules allow.  Some events are shown on our Events page.
 We have two channels available  to show sports inside with one of these programmes available outside as well. Where items clash there is a consensus agreement among those present as to which item is shown. 
Whatever you want to watch just let us know and we will try to accommodate your wishes.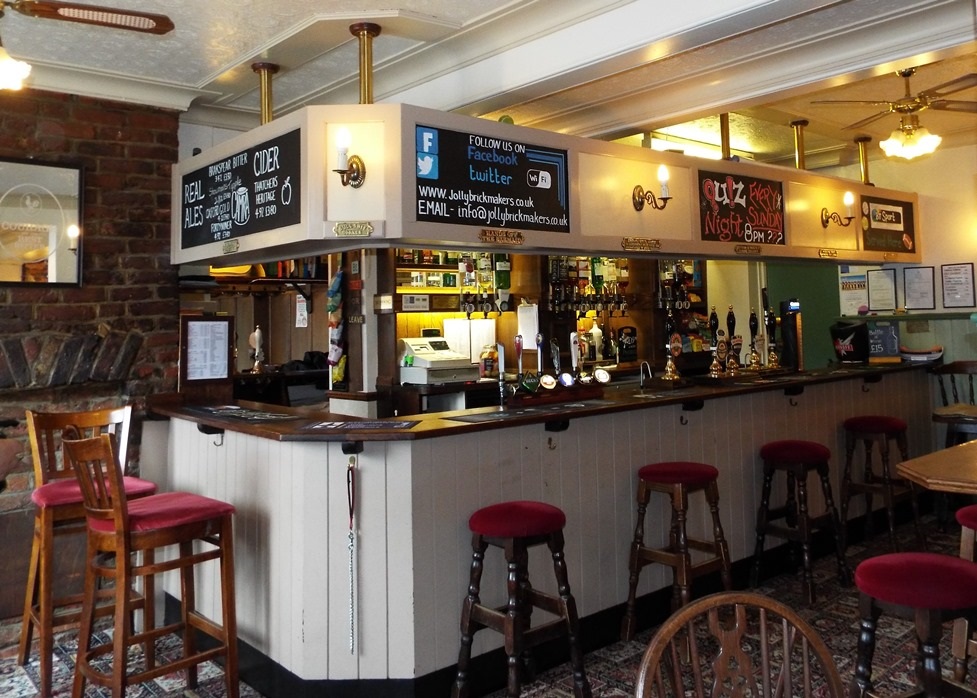 Great Beer Selection 
We have a great selection of beers lagers and spirits as well as soft drinks for the drivers and those who don't like to drink.