Located on the outskirts of Redhill, the 'Jolly Brickmakers' is a friendly old-fashioned public house run by Iain Mountain.
Iain has been the tenant here June 2014     
You will find a fantastic mix of people here from all walks of life and all age groups.  
Children are always welcome and we have changing facilities available and will warm food or bottles on request.
However children must vacate the premises by 9 pm.  
We are a dog friendly pub with 'Dfor'  and 'Nala' offering a great welcome. 
If you are out walking the dog a drink for you and a 'treat' for them is always available.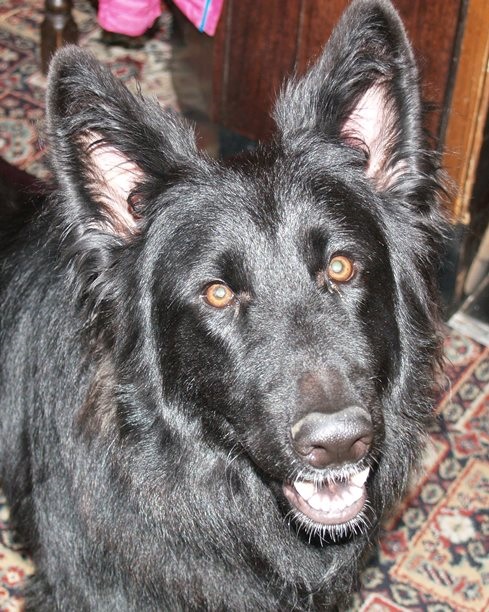 Jolly Brickmakers is a  traditional pub with all your favourite pub games. We have pool, darts and bar billiards
and are always looking for new players to join our teams.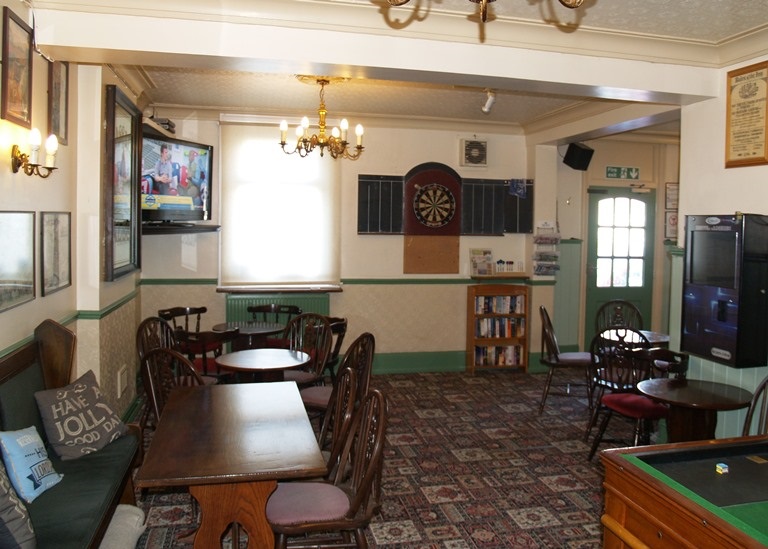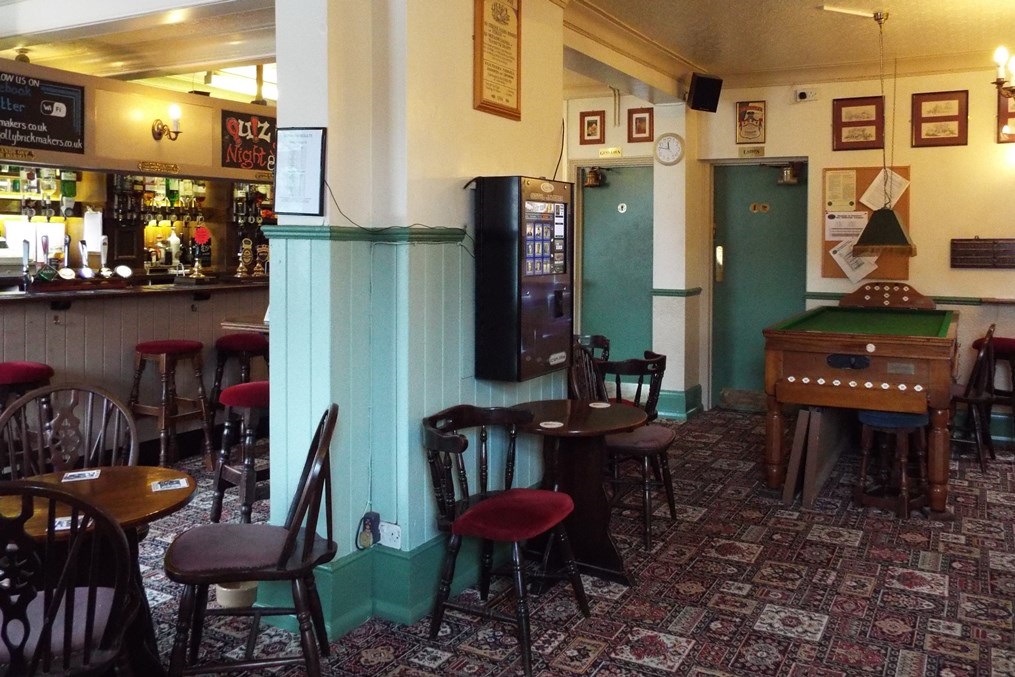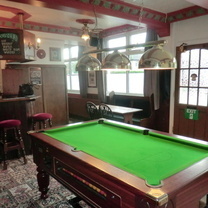 We also have a Juke-box which has thousands of on-line tracks for you to choose from, so if you fancy some music, 
come along and choose some favourites.
We show many sporting fixtures from both BT Sport and Sky Sports and BT Sport Europe channels and can show
two differing channels at once. There is also a TV feed to the outside shelter during large sporting events.

We have a large covered area which is heated and well lit for use by smokes and others all year round.
At the rear of the pub there is a patio area including a BBQ area, which we use in the summer. 
In 2015 we grew tomatoes for customers if they wished to have some.